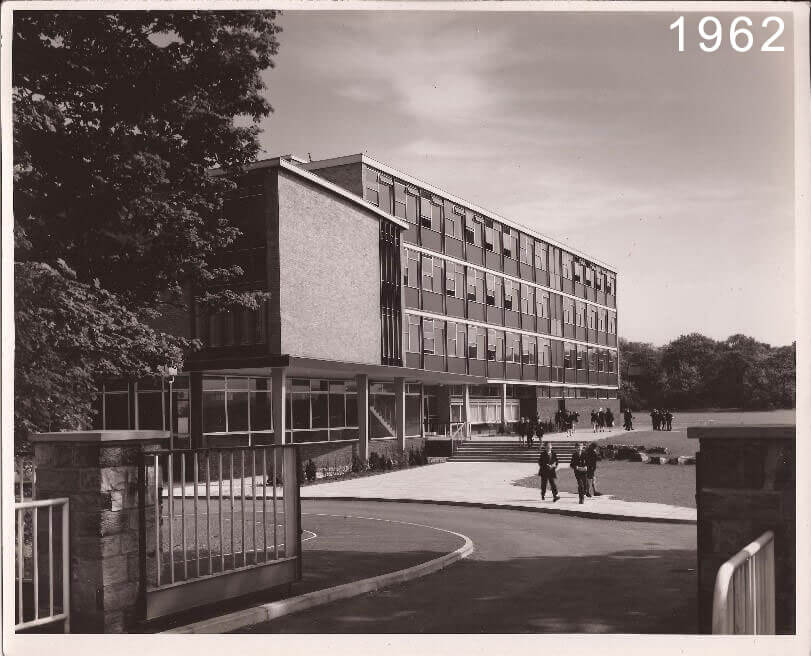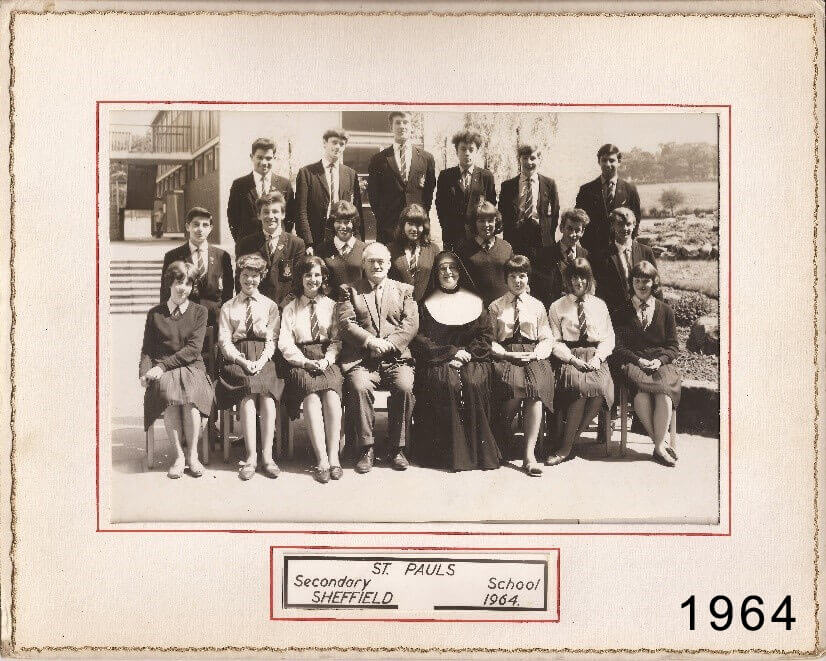 All Saints Catholic High School has been educating and nurturing young minds since September 1976 when it was established with the merger of St Pauls School that was on the current site and De La Salle College from Pitsmoor.
You, the Alumni are our storytellers and the legacy of All Saints Catholic High School and we would love you be part of the All Saints future as well as its past. Many of our students don't know anyone in a job they would like to do, this in turn affects their perception of their own ability, their expectations of future success and the extent to which they value their studies, "if you can't see it, you can't be it"!
We believe that former students would make excellent role models and could help broaden the horizons of our current students simply because you have attended the same school as them, sat on the same chairs in the same classrooms, you may even have had some of the same teachers!
If you'd like to help us enthuse our current students or simply keep in touch, please use the form below to update us with your contact information and to tell us what you've been up to since leaving us.
Please download the form below onto a computer/laptop for editing rather than a mobile device, then save and email to a.voyse@allsaints.sheffield.sch.uk,we look forward to hearing from you.
Do you recognise any of these former students?