Welcome to All Saints Catholic High School
We are a Catholic community whose mission is to fully prepare our students for the wider world and to send them into it equipped for life and for the service of others.  We come together from diverse backgrounds, united by Christ, by the highest aspirations and by a thirst for excellence to instil in our students a respect for themselves, for others and for their environment.  We take our inspiration for Jesus' commandment to "love one another".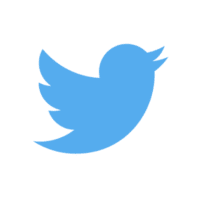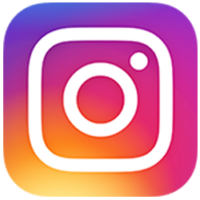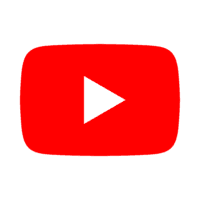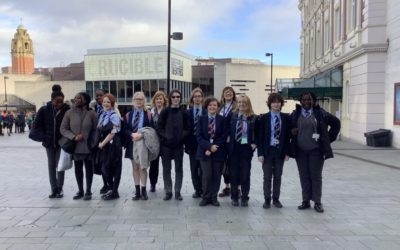 A group of our top and most committed readers went to the Crucible Theatre to attend the National Book Awards with our Librarian Mrs Wright. They were rewarded with a book of their choice to remember the trip by.
read more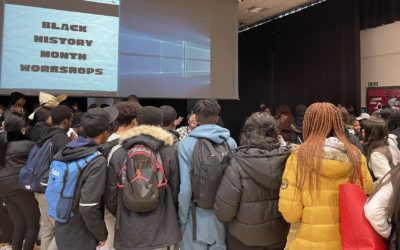 Our Black History Month celebrations culminated in a fantastic celebration of black culture and role models including music, dance and information stall led by our sixth formers for our students to interact with. Thank you to our Diversity and Inclusion student...
read more