Welcome to All Saints Catholic High School
It is with great pleasure that I welcome you to the All Saints school community. As a Christian community we adhere to Gospel Values as the foundation for all that we do. We celebrate the cultural and religious diversity of our students and staff and thrive on our shared ethos which has, at its centre, love for one another….view more from the Head Teacher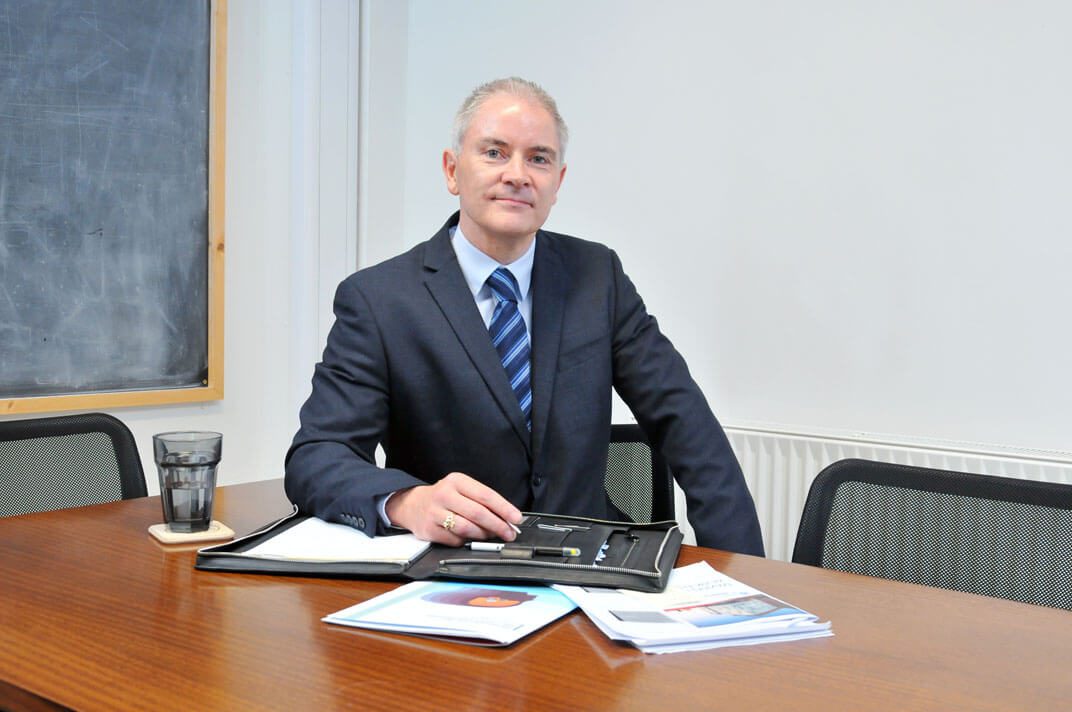 Sean Pender – Headteacher
All Saints Catholic High School is a Christian community within the tradition of the Roman Catholic Church, working in the spirit of gospel values.
Within this tradition our school mission is to:
Share a common philosophy of life
Teach the truths of our faith and the principles of Christian morality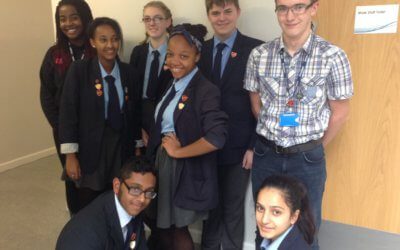 Our newly announced school prefects met for the first time recently to lay out their roles and responsibilities as ambassadors of our school. The prefect body comprises of students from Year 11, 12 and 13 who will be leading on a number of new projects this year.
read more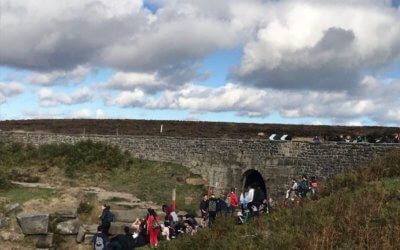 Our Year 11 geographers have recently completed two external fieldwork visits as part of their GCSE course. The first was to Burbage Brook as part of the physical geography unit looking at the flow and the course of the river. The second fieldwork visit was to a town...
read more