Welcome to All Saints Catholic High School
It is with great pleasure that I welcome you to the All Saints school community. As a Christian community we adhere to Gospel Values as the foundation for all that we do. We celebrate the cultural and religious diversity of our students and staff and thrive on our shared ethos which has, at its centre, love for one another….view more from the Head Teacher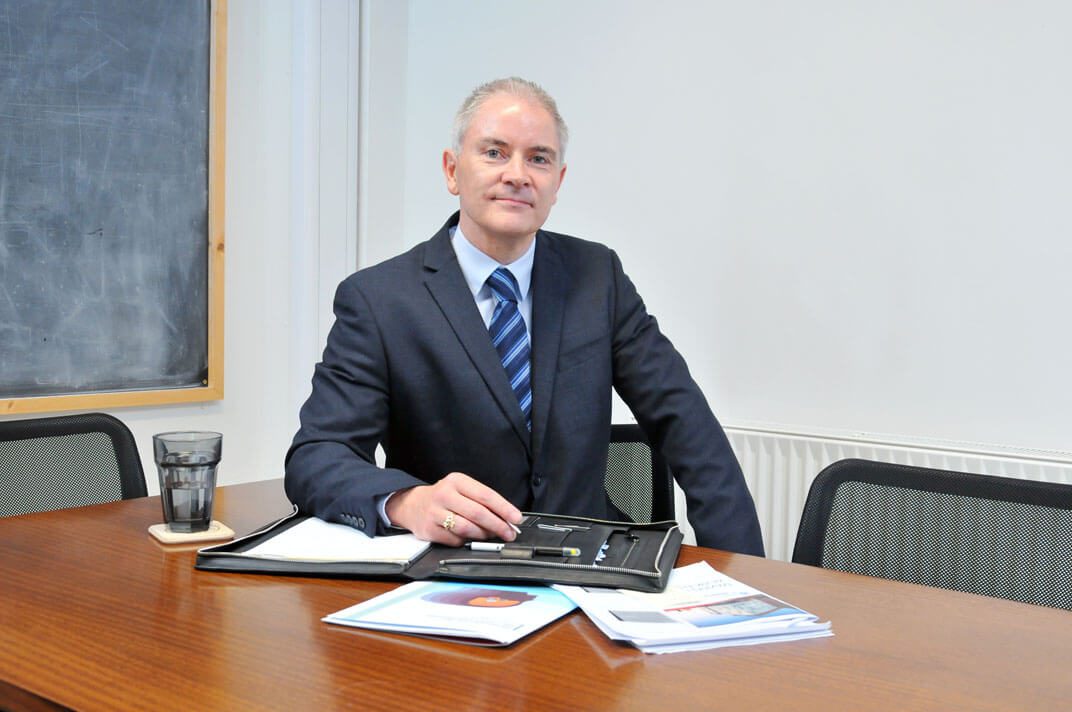 Sean Pender – Headteacher
A Level Results Day
Thursday 13 August
GCSE Results Day
Thursday 20 August
Y7 start at 8:30am. Y12 start at 9am.
Wednesday 2 September
Y11 start at 8:30am.
Thursday 3 September
Y8, Y9, Y10 and Y13 all start
(times to be confirmed  between 8:30 and 9:00am)
Friday 4 September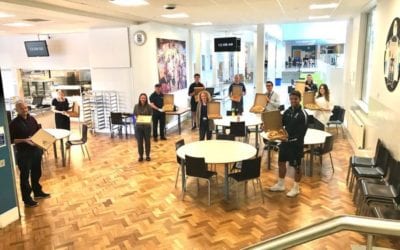 A huge thank you to Proove Pizza for delivering 15 free pizzas to our staff working in school as part of their #TrayADay initiative to thank key workers. Thank you Proove!
read more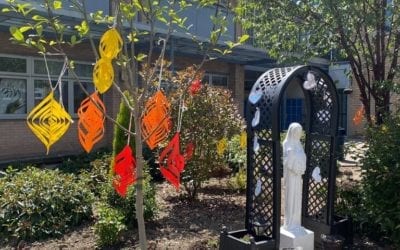 To celebrate Pentecost Sunday, our students in school make Pentecost flame spirals in RE to hang next to the statue of Our Lady in the centre of our school community.
read more