Welcome to All Saints Catholic High School
It is with great pleasure that I welcome you to the All Saints school community. As a Christian community we adhere to Gospel Values as the foundation for all that we do. We celebrate the cultural and religious diversity of our students and staff and thrive on our shared ethos which has, at its centre, love for one another….view more from the Head Teacher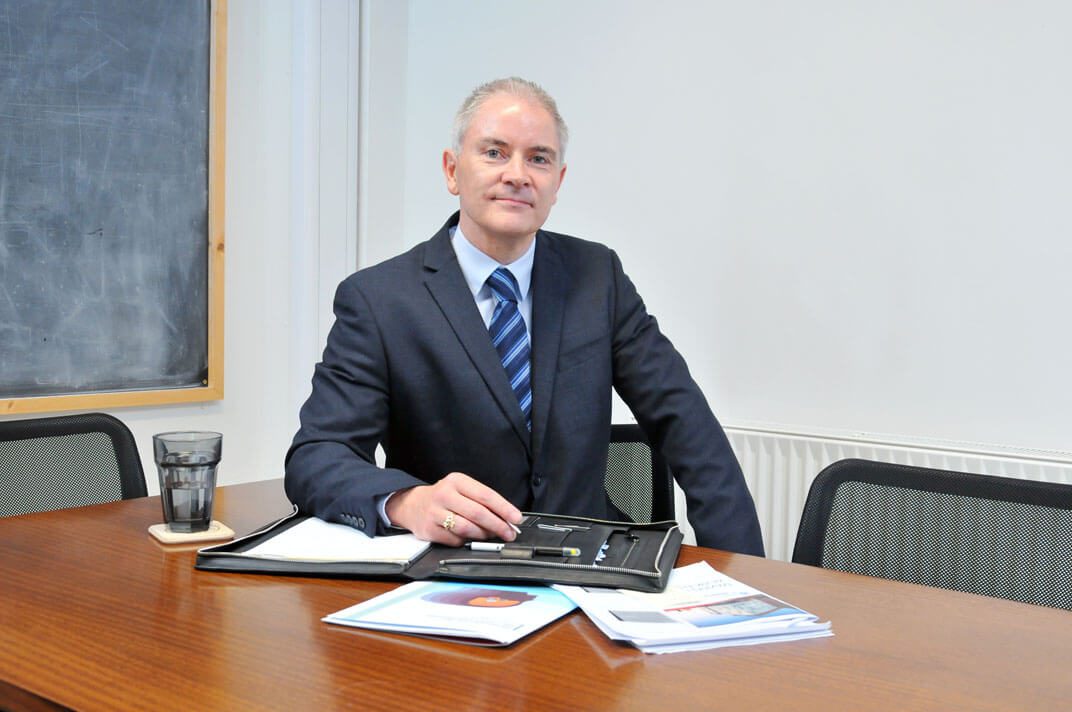 Sean Pender – Headteacher
EPQ Musical Showcase
Wednesday 13 November 2019
 7-9pm
Year 13 Parents' Evening
Thursday 21 November 2019
 4.30 – 7pm
Development Day 2
Friday 22 November 2019
School will be closed to all students.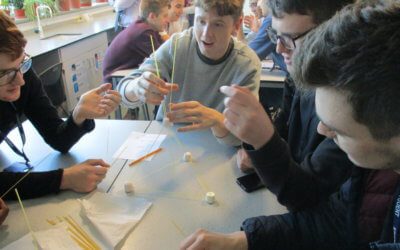 Our Year 13 students have been taking part in group interview practice as part of their tutorial programme. Students were presented with a range of tasks testing their ability to work as part of a team to help prepare for upcoming academic and professional interviews.
read more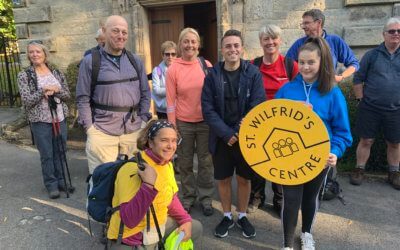 Well done to Mr Cooper who represented All Saints on the 21st Annual Bishop's Walk this weekend to support the work of St Wilfrid's Centre. St Wilfrid's is one of our school's charities and works in the local community to serve the homeless, vulnerable and socially...
read more