Welcome to All Saints Catholic High School
We are a Catholic community whose mission is to fully prepare our students for the wider world and to send them into it equipped for life and for the service of others.  We come together from diverse backgrounds, united by Christ, by the highest aspirations and by a thirst for excellence to instil in our students a respect for themselves, for others and for their environment.  We take our inspiration for Jesus' commandment to "love one another".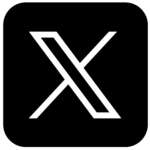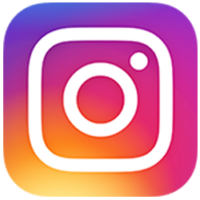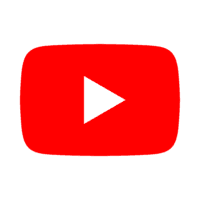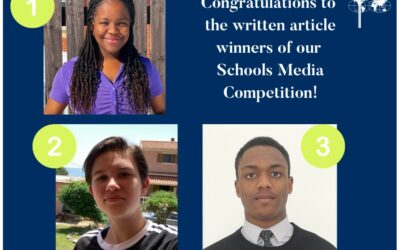 Oaratwa in Year 10 entered a national competition on the subject of 'Building Peaceful Futures', run by the Columban Missionaries and was awarded 1st prize for her amazing article! There were 129 entries from 18 schools from across Great Britain - congratulations to...
read more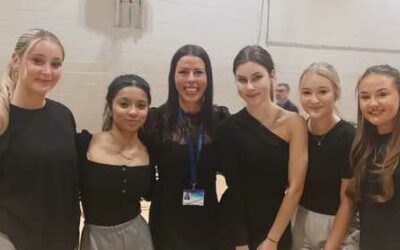 Congratulations to over 70 of our students who performed in the annual Dance Show. It was an amazing evening, and you should all be very proud of your performances. Well done! Thank you also to Phoenix Youth academy for coming to perform in the show too.
read more