Welcome to All Saints Catholic High School
It is with great pleasure that I welcome you to the All Saints school community. As a Christian community we adhere to Gospel Values as the foundation for all that we do. We celebrate the cultural and religious diversity of our students and staff and thrive on our shared ethos which has, at its centre, love for one another….view more from the Head Teacher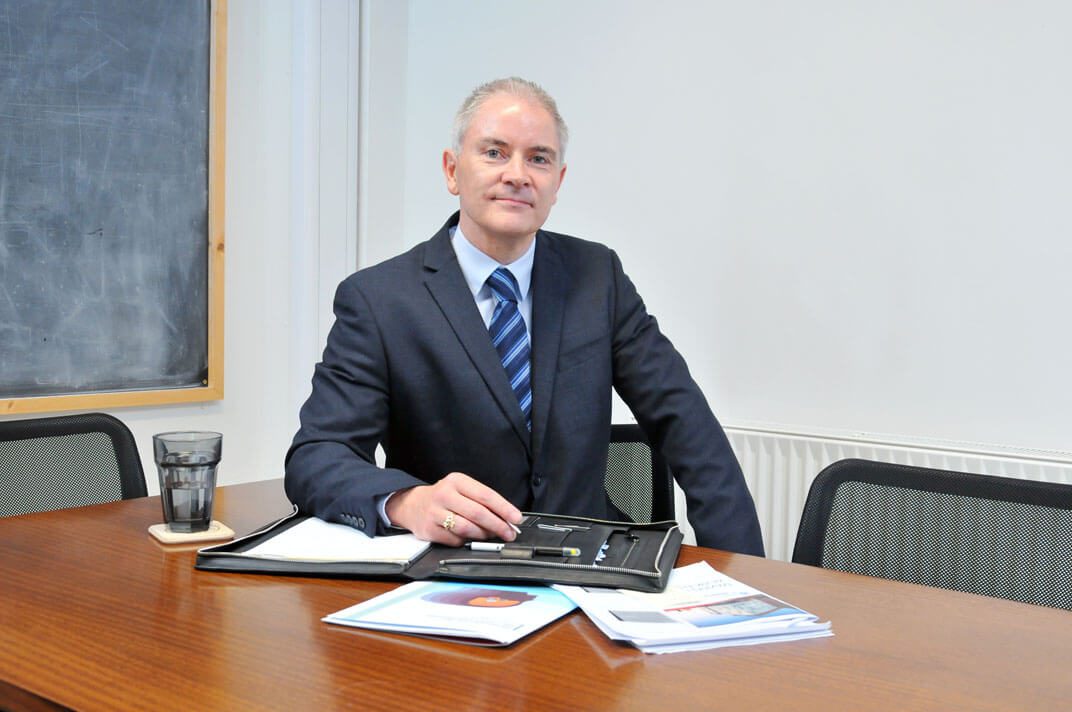 Sean Pender – Headteacher
All Saints Catholic High School is a Christian community within the tradition of the Roman Catholic Church, working in the spirit of gospel values.
Within this tradition our school mission is to:
Share a common philosophy of life
Teach the truths of our faith and the principles of Christian morality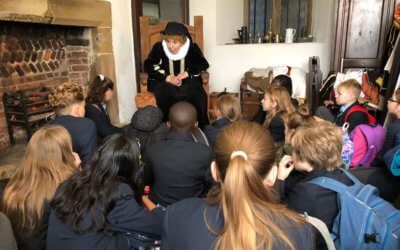 Our Year 7 history students had the opportunity to experience local history when they visited Manor Lodge. During the trip, they looked around the grounds, completed some Tudor style inventories with quill and ink pen and got to meet a Tudor legend! This trip formed...
read more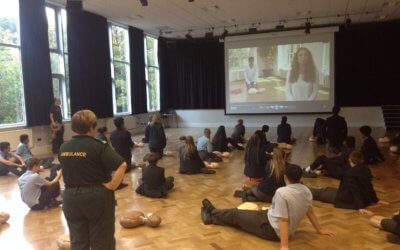 On Tuesday 16 October, all Year 10 students were involved in the Restart a Heart Day, a Europe wide initiative aimed at teaching secondary school students how to perform lifesaving CPR skills. The event, led by Yorkshire Ambulance Service and the British Heart...
read more