Welcome to All Saints Catholic High School
We are a Catholic community whose mission is to fully prepare our students for the wider world and to send them into it equipped for life and for the service of others.  We come together from diverse backgrounds, united by Christ, by the highest aspirations and by a thirst for excellence to instil in our students a respect for themselves, for others and for their environment.  We take our inspiration for Jesus' commandment to "love one another".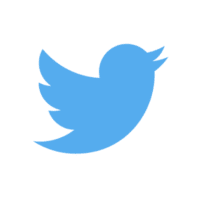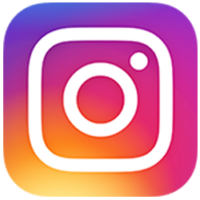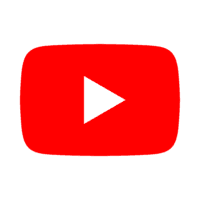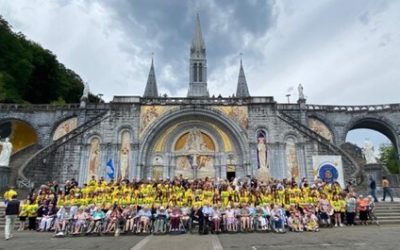 More than 300 Diocese of Hallam pilgrims including a group of students and staff from All Saints recently went on pilgrimage to Lourdes. This was a very rewarding opportunity for students who supported older pilgrims in their pilgrimage.
read more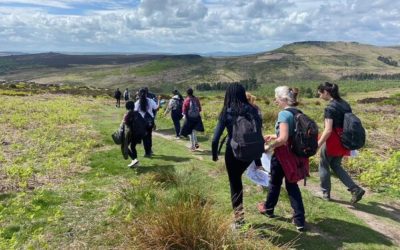 A group of our Year 10 students recently took part in their Bronze Duke of Edinburgh expedition as part of their award. Students had to learn orienteering, cooking and camping skills as well as navigating a route. Well done to all students who took part.
read more