All Saints Sixth Form
Virtual Open Morning 2020  
We warmly welcome you to the All Saints Catholic High School Sixth Form Virtual Open Morning.
Please find to the right an event programme with a number of links to discover more about what makes All Saints Sixth Form so popular and successful. We hope that you find all of the information you require to support your choice of sixth form destination.
If you have any further questions please contact the sixth form team by clicking on All Saints Sixth Form link opposite.
V

irtual Open Morning Programme 
Year 8 Information Presentation
Please find below a presentation from Mrs Hallam, KS3 Progress Leader for Year 8 Parents and Carers. You will also find the Year 8 Knowledge Organisers for each subject.

Welcome to All Saints Catholic High School
It is with great pleasure that I welcome you to the All Saints school community. As a Christian community we adhere to Gospel Values as the foundation for all that we do. We celebrate the cultural and religious diversity of our students and staff and thrive on our shared ethos which has, at its centre, love for one another….view more from the Headteacher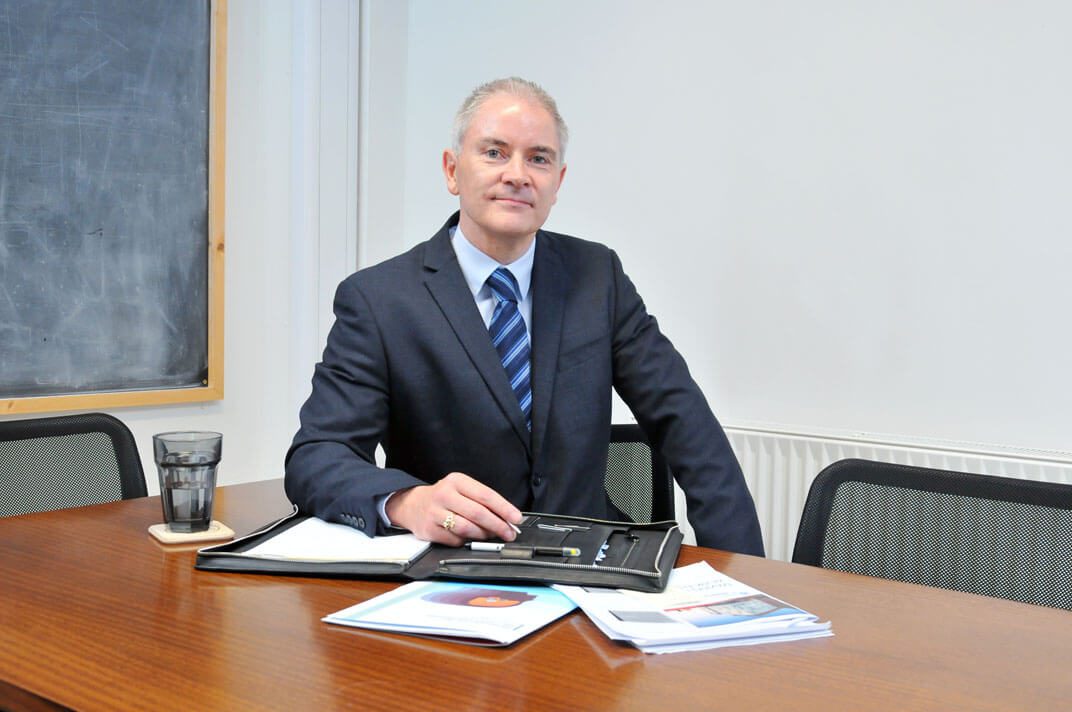 Sean Pender – Headteacher
Covid-19 Information for Academic Year 2020/21
Please visit the links below for more information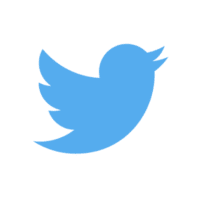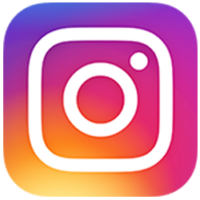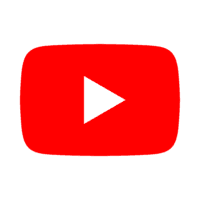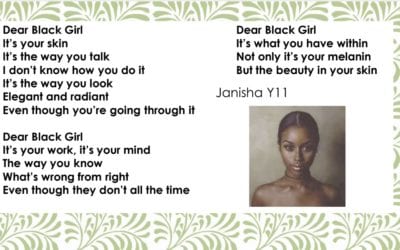 As part of Black History Month our students have been engaging in a number of activities through form time with a focus on celebrating Black history and culture but also trying to think more locally about equality in our All Saints community. As part of this learning,...
read more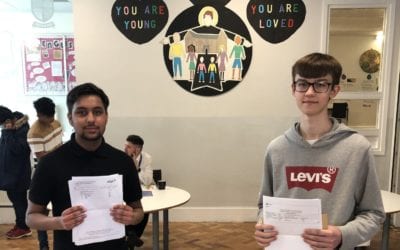 Congratulations to all of our A Level and GCSE students on their results this summer after what has been an unprecedented year for them all. We wish all of you every success and best wishes as you begin new ventures - wherever that may be.
read more