Welcome to All Saints Catholic High School
We are a Catholic community whose mission is to fully prepare our students for the wider world and to send them into it equipped for life and for the service of others.  We come together from diverse backgrounds, united by Christ, by the highest aspirations and by a thirst for excellence to instil in our students a respect for themselves, for others and for their environment.  We take our inspiration for Jesus' commandment to "love one another".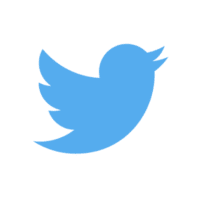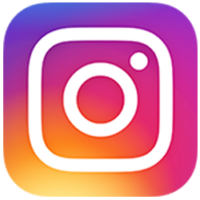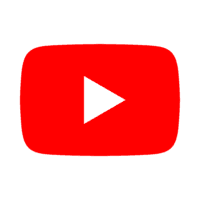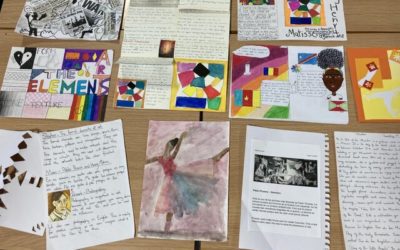 Our Year 7 and 8 students have been working hard on their homework projects in Art, Re and Languages on the theme of festivals. Students worked throughout the half term on a menu of tasks in order to develop their creativity as part of this cross curricular project....
read more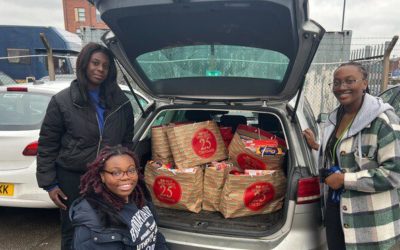 Our sixth formers have shown their charitable nature by organising a reverse advent calendar in order to collect donations for St Wilfrid's centre. Thank you to all who contributed items for such a worthy cause.
read more